Welcome to
Procycles is one of Sydney's most established, iconic motorcycle shops with a history dating back over 40 years. Our original store is located in Hornsby, servicing Sydney's North Shore and Northern beaches and our second store at St Peters covers Sydney's CBD, Eastern Suburbs, Inner West and south to the Shire.
The Procycles philosophy has always been to put you the rider first. We believe that as motorcyclists we all share a special bond and that's why we are here, to ensure you have the best riding experience possible.
The Procycles people are woven into the fabric of motorcycling in Australia and we have long-term relationships with our distributors, suppliers and hopefully our customers.
Procycles are Sydney's oldest BMW Motorcycles dealer and we are the 2010, 2011, 2012 and 2015 Australian National BMW Motorrad Metro Dealer of the Year.
Procycles represent KTM and we were awarded KTM Street Bike Dealer of the Year 2009, 2010, 2011 and 2013.
Please call in and see us at either location. You are welcome anytime.
BMW, KTM and Kawasaki Dealership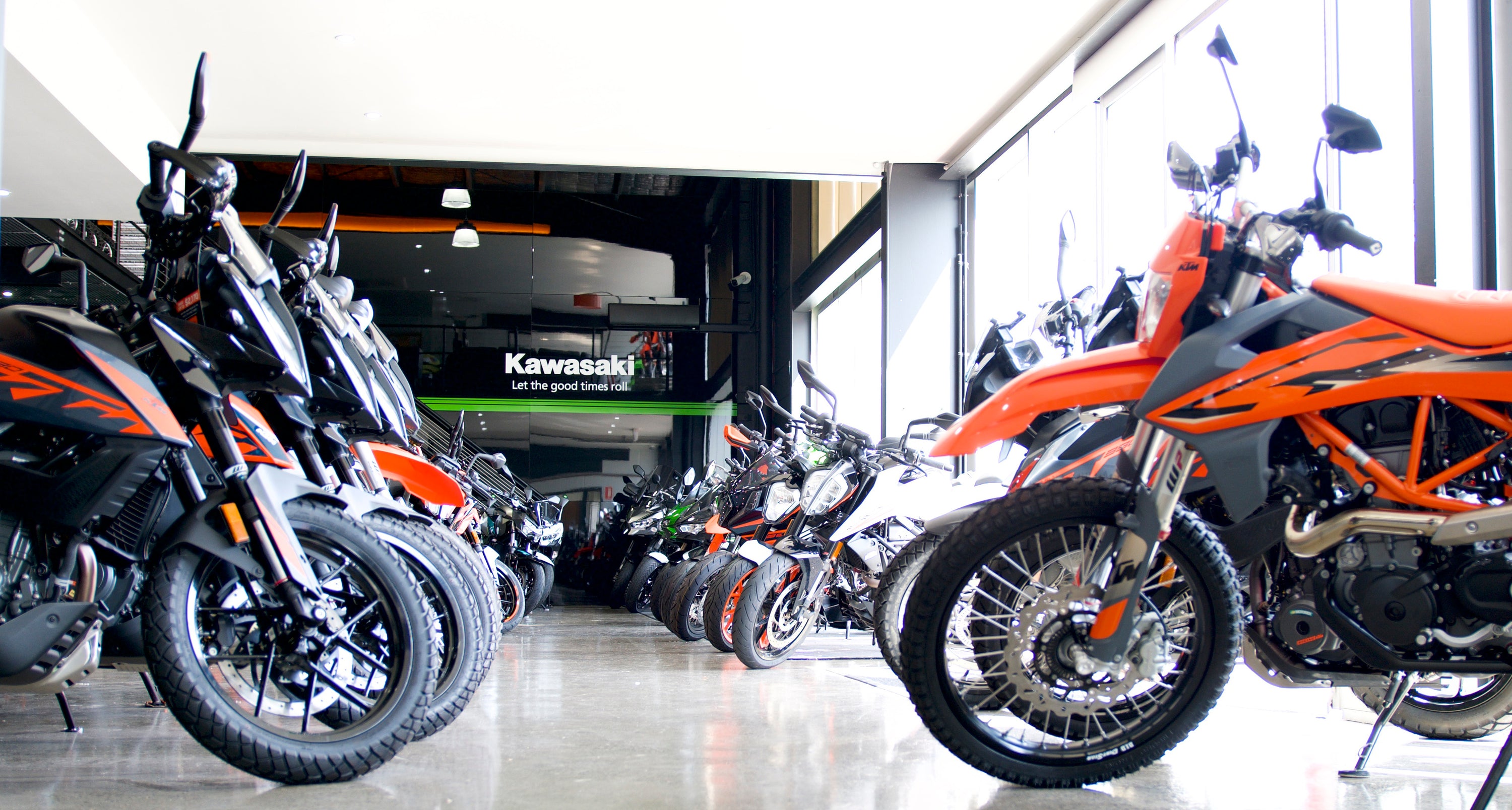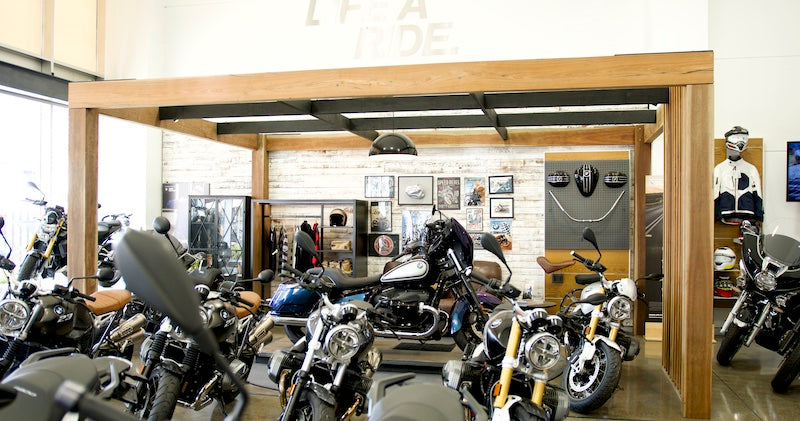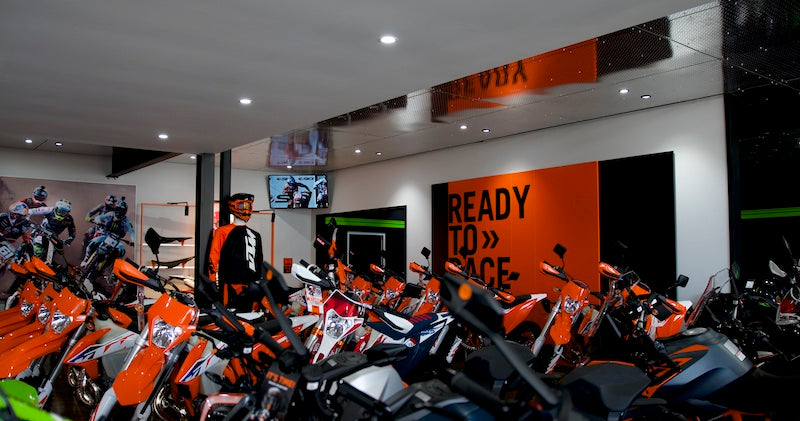 Flat Rate Shipping
$20 flat rate shipping on all gear and accessories orders. Australia wide.
Contact Us
We are available from Monday to Friday. Send emails to hornsby@procycles.com.au or stpeters@procycles.com.au
Secure Payment
Your payment information is processed safely & securely.